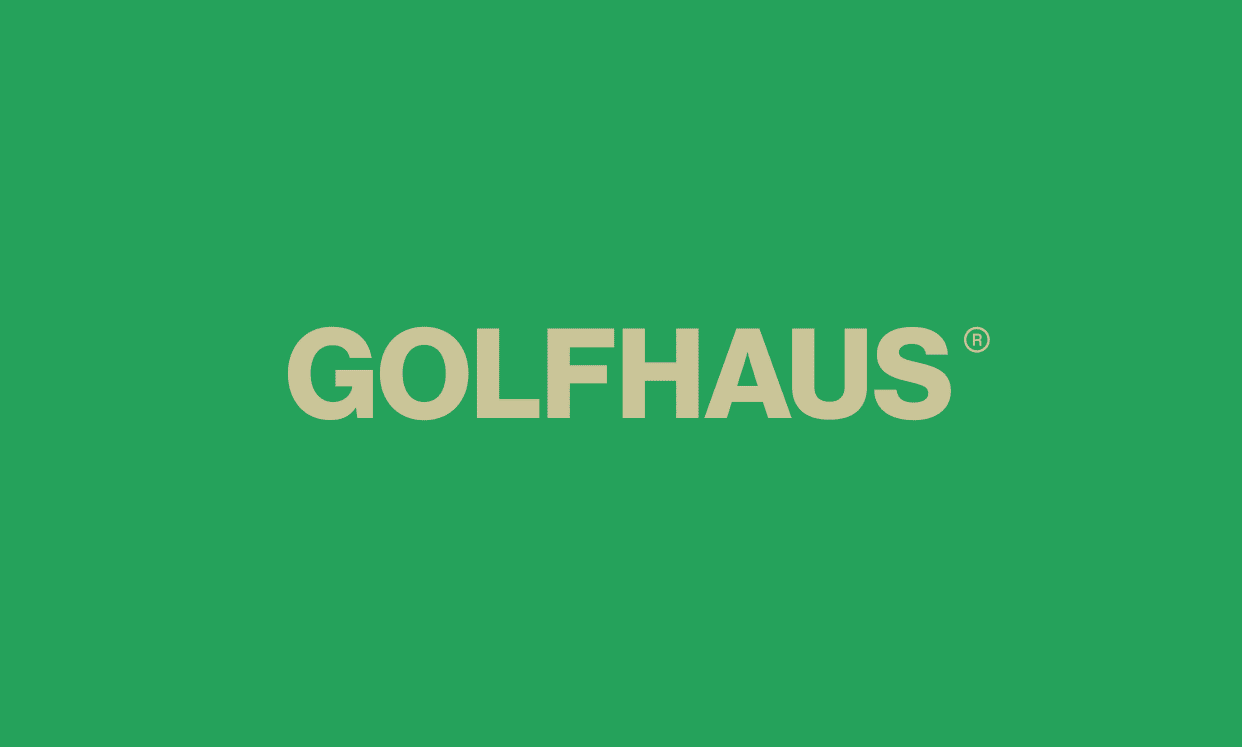 Brand identity and visual communication
We deliver simple, bold and effective design for Brands who can't afford to go unnoticed.
We
are honest, transparent and collaborative.
believe simplicity is the antidote.
design with intent.
think first and do later.
stand out by not fitting in.
act with urgency.
never compromise on quality.
are bold without being loud.

You
are focused, decisive and determined.
don't try to please everyone.
negotiate the non-negotiable.
take action.
are open-minded.
trust the process.

Together
great work gets made.

(002)
How we work
We make the complex simple and focus on getting the basics right.

Areas of business we focus on
How we get started
What we design
What you get
Results

Areas of business we focus on
You're developing a new brand from scratch and you don't know where to start.
Your brand feels lost and needs to find another way.
Your brand feels dated and needs a makeover.

How we get started
We talk it through together and get to the root of the problem
We figure out the best strategy that meets our goals
We chart our path and move forward

What we design
Foundational identity
Who we are (mission)
What we do (vision)
Why we matter (purpose)
Behavioral identity
How we think (approach)
How we feel (values)
How we act (personality)
Visual identity
What we see (brand elements)
Verbal identity
What we say (messaging)
How we say it (tone and language)
Experiential identity
How we look (package and experience design)
How we sound (sonic identity)
How we move (motion identity)

What you get
An entire brand toolbox (toolkit).
An instruction manual (guidelines and usage).
Direction for getting everyone onboard (brand training).
Assistance on how to execute (implementation).

Result
Clear, meaningful and intentional strategy grounded in truth.
A simple, de-cluttered message beautifully delivered.
Efficient and easy to execute deliverables.
Commercial success
About us
We are a collective of experienced creators specialized in brand identity and visual communication with a knack for clarity.

People we work with
Business analysts
Understands how your business works
Researchers
Gets us everything we need to know
Strategists
Unearths key insights for us to leverage
Creatives
Develops impactful brand expression
Producers
Organizes and executes deliverables
Johnny Macri, Founder
An endless obsession with problem solving, fostering collaboration, an accute eye for details and design that truly matters. A modernist creative and driven entrepreneur who specializes in strategic brand development, identities, editorial design & publications, packaging, art direction and creative direction since 2007. Making work that's timeless and modern with a classic aesthetic based on simplicity, minimalism and uncompromising clarity.
Brands
BASE1, Baxter of California, BT Supply Co., Burdge Cooper, Centre Rockland, Cirque du Soleil, Co., Crooks & Castles, Dell, Galerie Antoine Ertaskiran, GelMoment, Goose Island Beer Co., Joe Fresh, Kiki de Montparnasse, Mattel, Mega Brands, McCord Museum, McGill University, MLG House of Brands, Montréal Museum of Fine Arts, New Balance, nformal, Northstone, OFFFQc Festival, RedBull, Rona, Santoro, SAQ, Sensation Mode, SportChek, Tefron, Terramar, Thorlos.
Work with us
Big or small, local or halfway around the world, size and location doesn't matter. If you have something to say but don't know how or where to start, we can help.